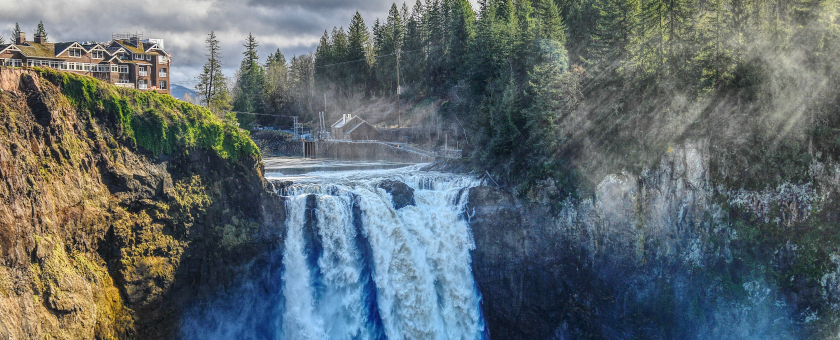 My name is Kyle Mott, I am a software engineer living in the great Pacific Northwest, primarily focused on Development Operations (DevOps) and product engineering using tools like HashiCorp's Nomad, Vault, Terraform, and Consul coupled with Chef's Habitat, Infra and Effortless to help businesses address areas in which they need automation to increase efficiencies with the resources they already have.
Here are my GitHub and Twitter profiles.
In my off time I serve at my local church, Faith and Victory, mountain bike in the beautiful Pacific Northwest, play Minecraft with my kids, hang out with my beautiful wife, and cook for my family.
---